Careers with O'Leary Plumbing, Heating & Electrical
How would you like to be a part of a team that is more like family; have not just a job, but a career? O'Leary Plumbing, Heating & Electrical is the place for you! Third-generation family owned and operated since 1958, O'Leary's strive to treat employees with the same level of respect and care that we offer our customers.
About Us:
Our team is steadfast; in fact, 50% of our employees have been with us for 10 years or more. Moreover, 40% of employees were hired to cover the needs of a growing company. We provide access to top-rated coaches and other progressive service company representatives to help our team grow, lead and succeed. We maintain a fun atmosphere, as can be expected with family, hosting various events throughout the year:
St. Patrick's Day Celebration: digging down to our Irish roots; with a name like O'Leary, it's kind of expected
Fish Day, called Blue Gill Day for locals: employee appreciation full day event ending with a fish fry for family and friends.
Ice Cream Social: giving back to the community, we have a booth on the East Troy square and give free ice cream and cookies to patrons
Christmas Party: A night out for employees and significant others with food, fun, and merriment
Other unscheduled events as opportunities arise
Located in East Troy Wisconsin, we serve a long term and loyal customer base throughout southeastern Wisconsin. Our emphasis is on providing the best possible customer experience. While our HVAC & plumbing services stretch far and wide and are always customized to our customers' requests, we are dedicated that delivering reliable service stays our primary focus.
Learn More About Our Positions at O'Leary Plumbing, Heating & Electrical:
How to Apply:
Ready to apply? We welcome you to submit your application by filling out our easy to use form below. Upon filling out all of the fields in the below form, please be sure to attach your resume prior to pressing "Submit Information". Additionally, if you have any questions about this, we welcome you to reach out to our office by calling (262) 314-4566.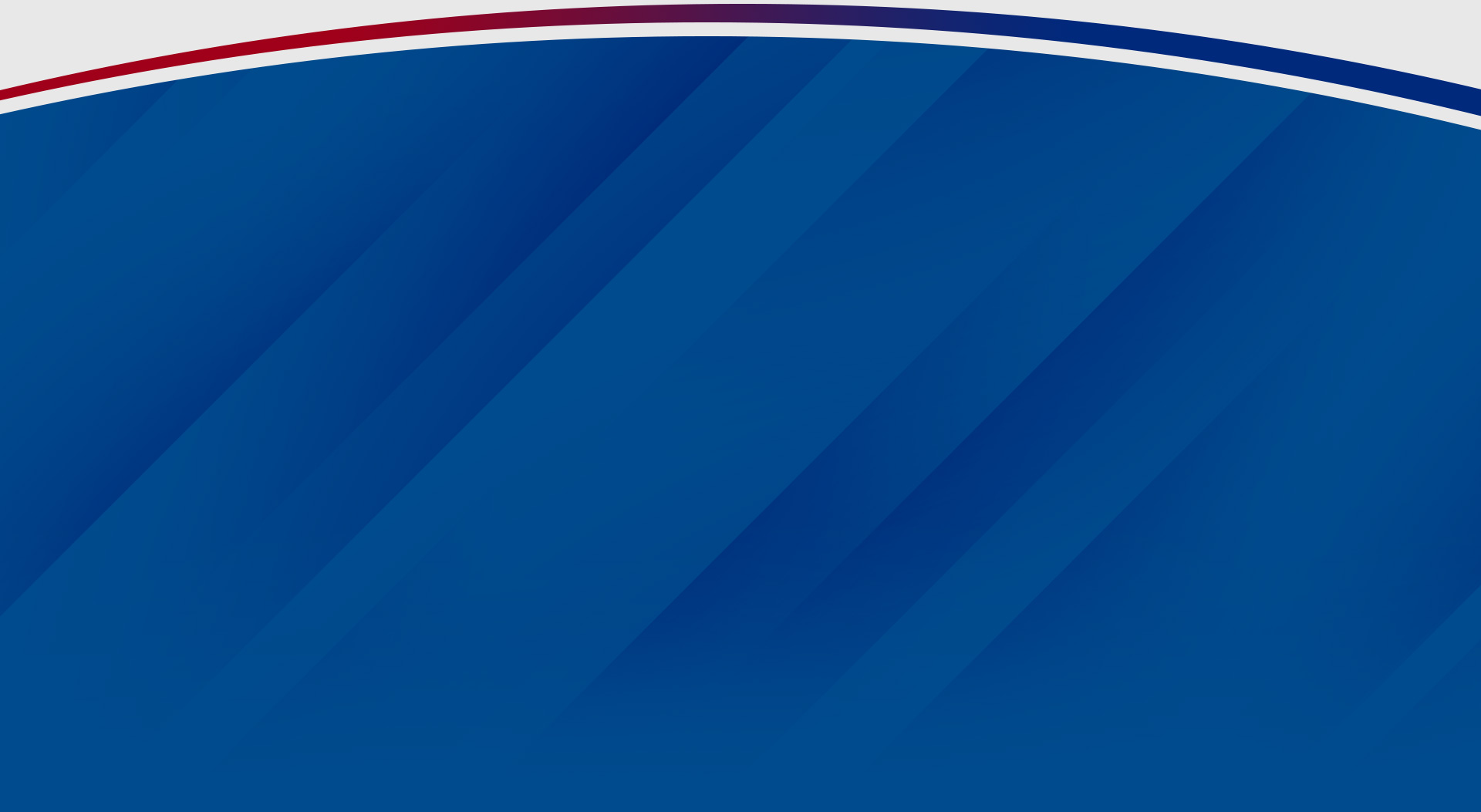 Join Our Team Apply Today