Contact O'Leary Plumbing, Heating & Electrical Today!
Available for Any Emergency
Whether a pipe bursts at two in the morning or your air conditioning goes out over a long summer weekend, O'Leary Plumbing, Heating & Electrical will be there for you. We provide fast, effective solutions to all of your heating, cooling, and plumbing problems, no matter when they occur. Even when your situation isn't an emergency, we respond promptly to every call we receive. Your comfort matters to us, and we don't want you to go without the services you need for any longer than necessary.
Use the form below to get in touch with our team for consultations, repairs, and more.
For around-the-clock emergency services, call (262) 314-4566 at any time, day or night!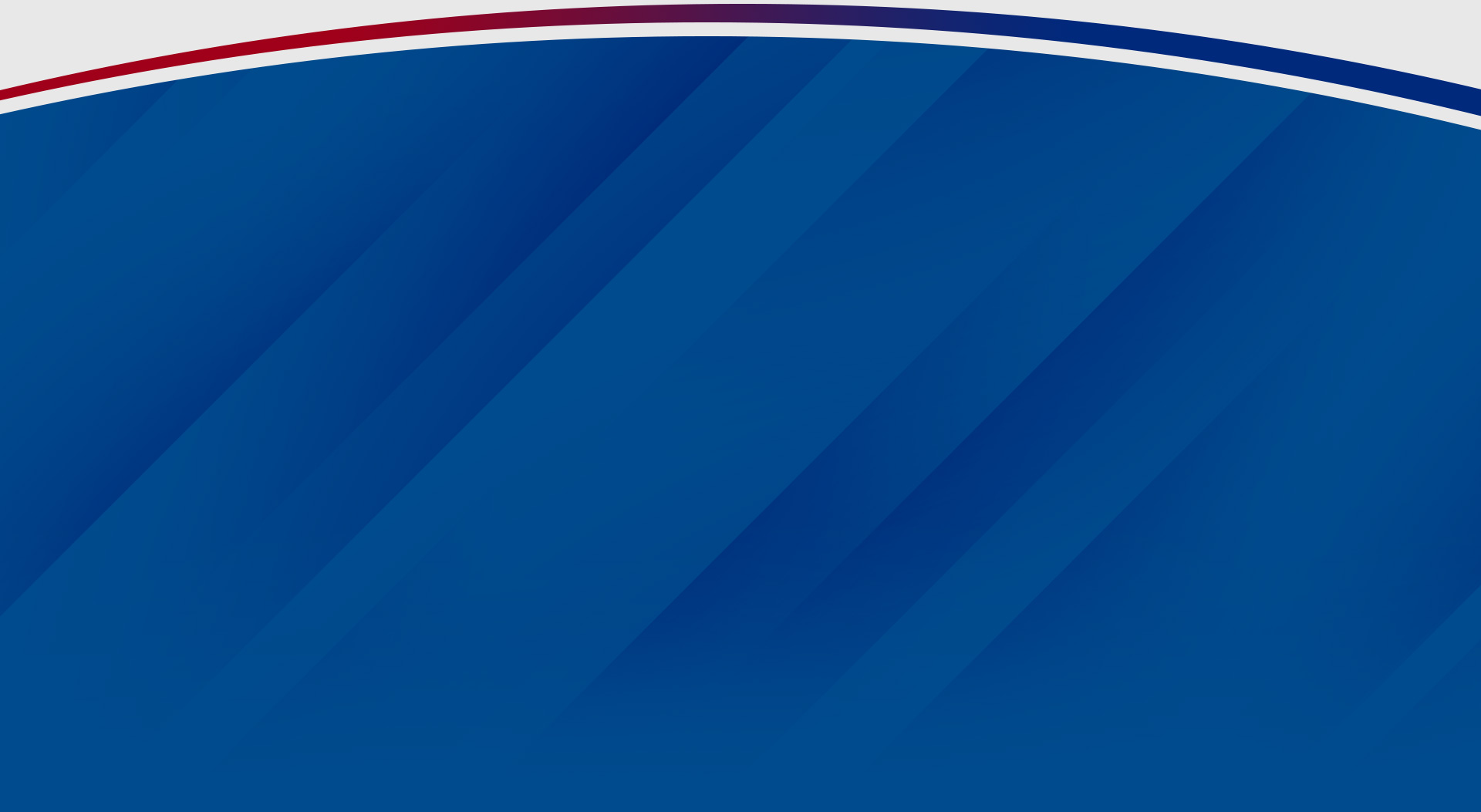 Contact Us Today Ready to Get Started?