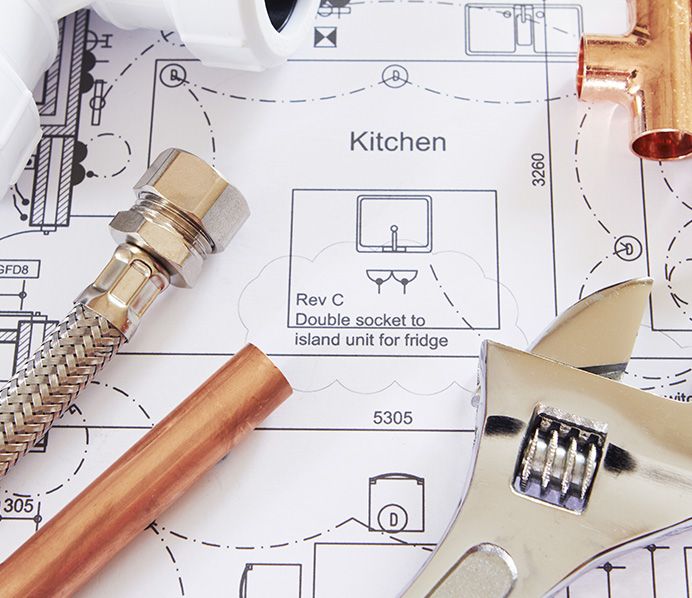 We've been getting a lot of calls this week from customers concerned about their wells. The lack of rain in Southeastern Wisconsin has a lot of people thinking about it and wondering what they should do. People with shallow wells may experience some problems, but so far, we have not seen customers with deeper wells having any issues.
Check out the University of Wisconsin Extension Service for Updates
For good information on the current situation, we have found the University Of Wisconsin Extension Service has an excellent website. They have information on topics ranging from the effects of drought on groundwater resources to advice on watering your lawn and shrubs. Their website is updated continually. To access it, we recommend you visit http://fyi.uwex.edu/drought2012. Or you can go to www.YourCountyExtensionOffice.com. In the search box, type in "drought 2012."