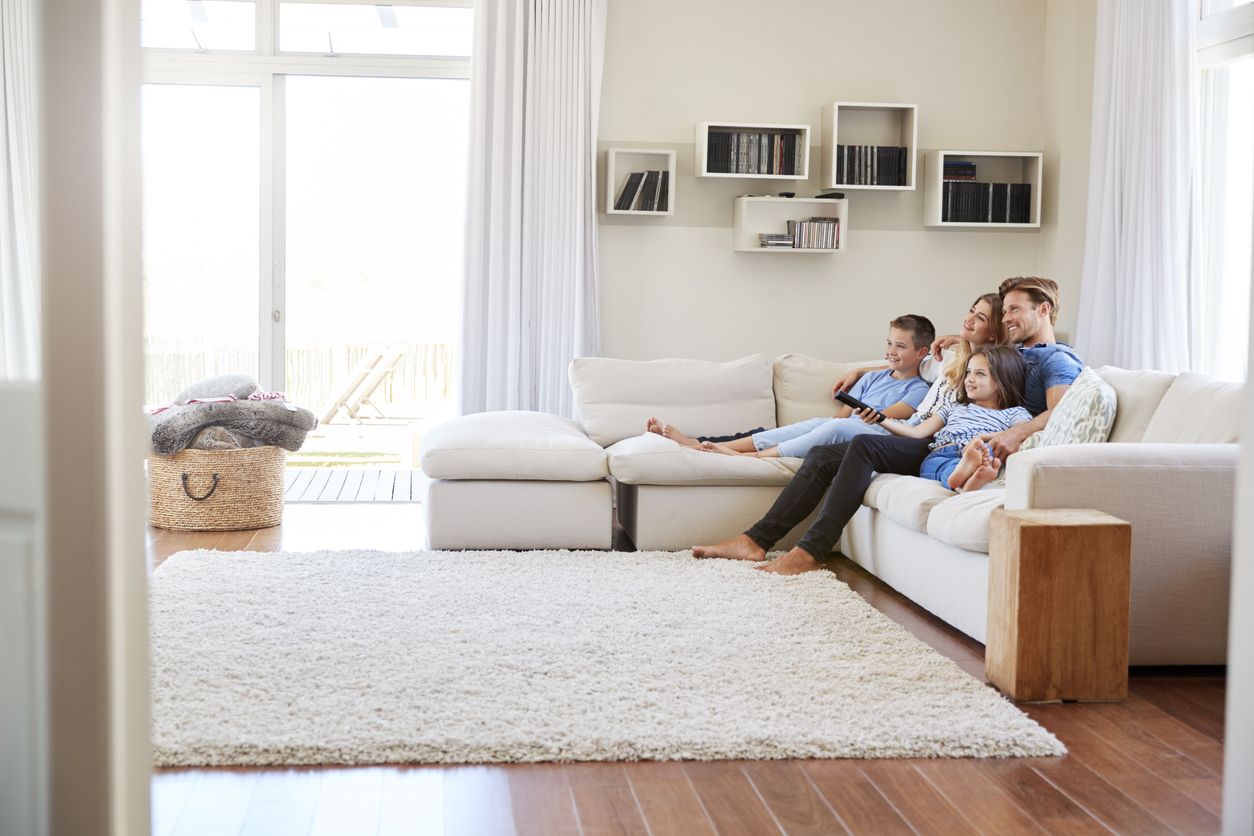 When it comes to your home cooling options in East Troy, we are proud to sit down and find the best solution for every homeowner. If you have a home with limited mechanical space, or that is too hard to cool, a high velocity air conditioning unit might be the best fit for you.
Working alongside radiant heat, this system can ensure a draft-free home through flexible mini-ducts that will leave you with maximum comfort. Still not sure why you should consider one?
Here are just some of the many benefits of installing a high-velocity air conditioner:
Perfect for Homes With Limited Space — The systems can fit into pretty much any space, without ruining your home's aesthetic.
Minimal Home Remodeling Needed — Thanks to the flexible ducts, small units, and a variety of design, minimal home remodeling is needed, and installation can often be done in one day.
Operates With Little Noise — Don't let the word "high velocity" scare you. The air ducts were designed to provide you with air flow no louder than a whisper.
Lower Home Humidity — They are known to remove 30 percent more relative humidity than other home units.
No More Uneven Temperatures — Similar to home zoning, the air is released in specific locations, creating better air circulation and more even temperatures.
Looking to get a cool home all summer long? Interested in understanding your air conditioning options? Contact O'Leary Plumbing, Heating & Electrical to find out more about our HVAC Maintenance Program, and schedule any repairs, replacements, or installations you may need.