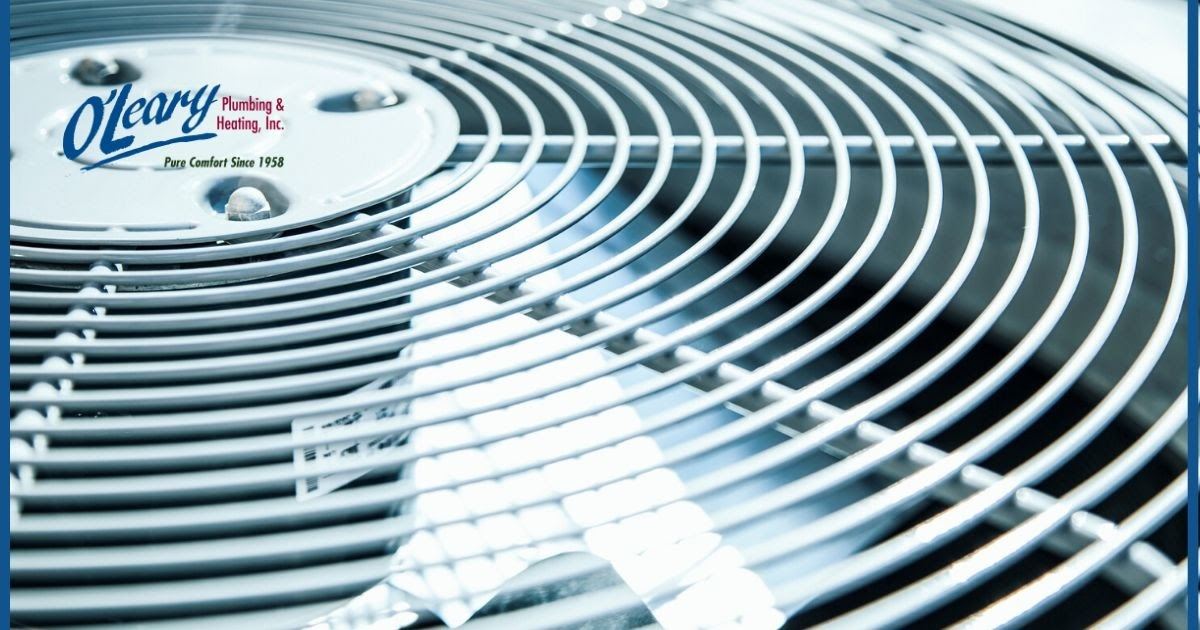 Your air conditioner is made up of many parts. They all work together to efficiently cool your home.
Many factors can go into the decision to replace your air conditioner. Make sure you are looking for these signs when considering a replacement.
Age
You don't ever celebrate the day you installed your air conditioning system, but it is important to pay attention to the age of your system before it breaks on you.
If your system is 10 years or older, it may be hanging on by a thread. Systems will wear out over time from the amount of usage, but the more you maintain your system, the longer it should last.
Odors
A stinky air conditioner calls for a stinky home. Since your air conditioner is cooling your entire home, all the air is circulating. If a stench is in one room, it may become present in the others too.
Musty smells coming from your AC may indicate mold or mildew that could be growing somewhere inside the system. It is important to diagnose this problem as soon as possible, as mold can be unhealthy for you and your family.
It contributes to your indoor air quality, and when it is poor, it can exacerbate symptoms of those with asthma or other respiratory issues.
Frequent Repairs
Constant repairs to your air conditioning can be a sign that it's on its last leg. Depending on the extent of repairs, overtime it may actually save you money to just replace it.
Similar signs, such as odors, loud noise, and leaks can mean you are in need of repairs.
If you see physical damage to your system, you should call a professional to help guide you in the right direction. Whether it is a repair or replacement, having an air conditioner that does not work in the summer can be a major headache.
Energy Bill Increase
If your energy bill doubled, you are probably asking yourself why? If your air conditioning is leaking, old, and working overtime, or your thermostat is broken, it may be the reason your energy bill is rising.
Getting it replaced or the broken parts repaired can help bring that bill back down to its normal monthly fee.
Loud Noises
Are loud noises from your AC waking you or your children up at night? There is so much noise your AC can make. It does not always mean it needs to be replaced, but it would be a good idea to get it checked out.
If your air conditioner is rattling, debris may be stuck inside banging back and forth while it's on.
Hearing hissing? Hissing doesn't mean there is a snake in your vents, but there could be a leak somewhere inside the system.
Working and whistling are not how you should describe your air conditioner. Whistling is another sign of a leak or an excessive amount of pressure running through the system.
There are many other noises you may hear, don't be alarmed, just know you may be in need of repairs or a replacement system. Calling a professional to figure out the problem will help the annoying noise stop and make you aware of the extent of the issue.
Benefits of a New AC
If you are experiencing any of these issues, replacing your air conditioner may be a benefit to your entire household.
Replacing your AC may increase the market value of your home if and when you put it on the real estate market.
You can also receive rebates, financing, or tax incentives depending on which system you decide to purchase.
If your energy bill was on the rise, because of your previous system, you will most likely see a drop in your bill.
Contact a professional to help you find the most efficient and best fit for your home.
Contact the professionals at O'Leary Plumbing, Heating & Electrical. From repairs and tune-ups to installations, we have you covered. Give us a call today at (262) 314-4566 to schedule your appointment with our team!