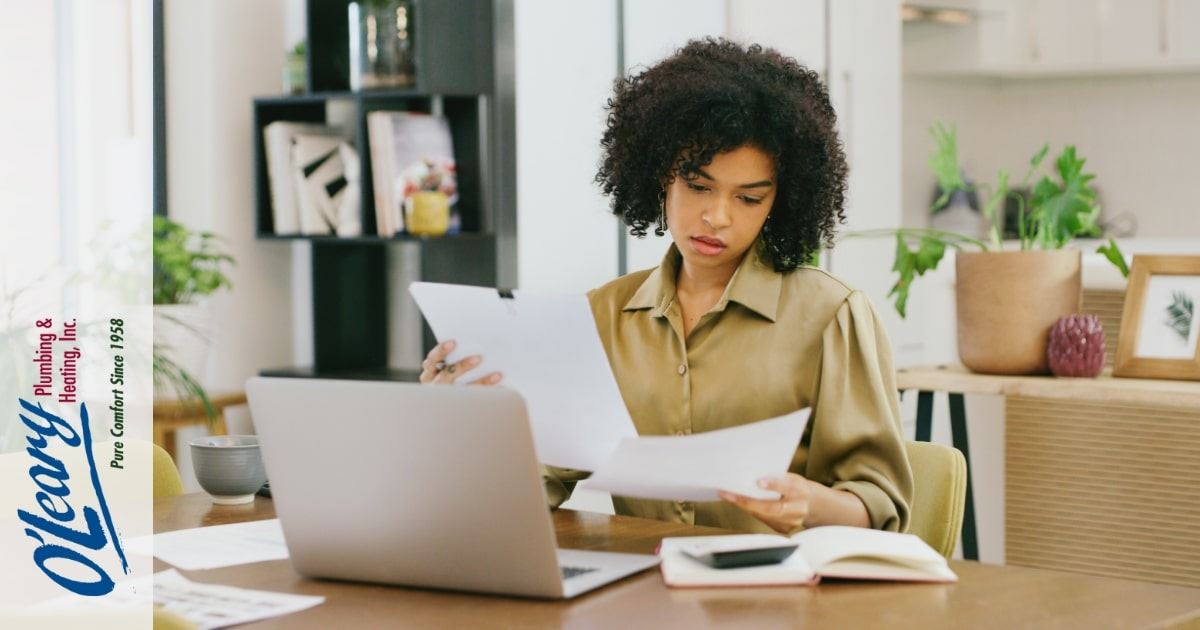 It can be a dreaded time of the month when you break open your monthly energy bill to be hit with an excessive total. Like most homeowners, you probably keep close tabs on your monthly energy costs, which is a good thing! Since heating and cooling make up a significant percentage of your energy costs, monitoring your monthly bills can help you monitor the performance and condition of your HVAC system.
If you've noticed that your past few energy bills have been unusually high, there are a few common culprits that could be affecting your system's efficiency. To discover the root cause of those spiked electricity bills, keep reading!
Outdated HVAC Equipment
While you may be fond of your aging HVAC system, outdated units can cause more harm than good. An HVAC system in need of replacement often negatively affects overall energy efficiency and indoor air quality. Systems over 15 years old have most likely succumbed to wear and tear and are no longer heating or cooling your home as effectively as before.
Poor Insulation
When it comes to insulation, the more, the better! Adequate insulation keeps heat right where you want it. Whether it's the dead of winter and you want to retain your home's warmth or the middle of summer, and you hope to keep the heat outdoors, improved insulation can help.
Some homes with spiked energy bills may have settled home insulation, an insufficient amount of insulation, or incorrect insulation for their house. These issues typically lead to an overworked HVAC system to meet desired temperatures, resulting in excessive energy costs.
Lack of Maintenance
Every homeowner has the responsibility to maintain their HVAC system for an extended system lifespan and maximum efficiency! A brand new HVAC system can be a significant upfront cost, which is why it's crucial to maintain your current system to keep it running as long as possible.
Professional maintenance, when performed regularly, can also help avoid an inconvenient system breakdown. Our specialists will thoroughly inspect your heating and cooling system to ensure every component operates properly and your home is comfortable. There's nothing worse than being trapped in a cold house without a fully functioning heater or melting in the living room due to an out-of-order air conditioner. Schedule regular tune-ups and maintenance to avoid these headaches altogether!
Heating and Cooling Specialists
O'Leary Plumbing, Heating & Electrical is here to help keep your humble abode as comfortable as can be! Ready to book your appointment? Give us a call at (262) 314-4566 or contact us on our website.