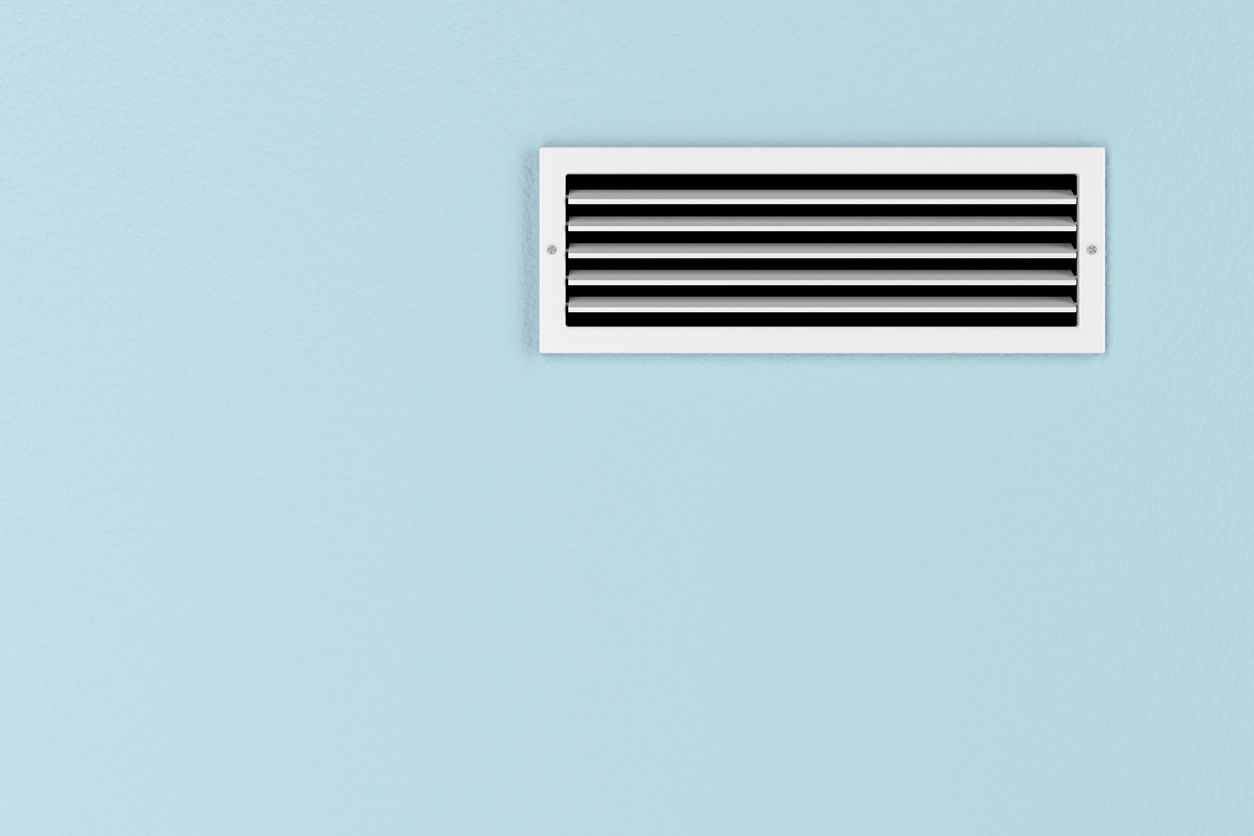 We know our AC is there to keep us cool and comfortable on the hottest of days. We get that our heating provides us with warmth on a frigid night, but how much do most of us know about the V in HVAC?
Short for ventilations, the V in HVAC systems has become the standard for construction on a new building. This is vital to how air is distributed through your home and does so through your ductwork.
The Importance of Ventilation
Properly installed ducts will allow for evenly distributed temperatures throughout the house. When hot or cold spots appear in a building or home, it's often the result of faulty ductwork. If they are poorly sealed, air can leak to other areas of your home and lead to reduced efficiency.
Vents Lead to Cleaner Indoor Air
Another benefit of going with an HVAC system is that your air quality as a whole will increase. This, in turn, means less dust, fewer allergens, and more crisp and clean air. Because a ventilation system allows the control of airflow into the home, it is also more energy-efficient, too.
Less Chance of Moisture Damage and Dust
Lower-quality air leads to more dust and better humidity levels. Humidity in your home can lead to extra condensation. Excess moisture and condensation can increase the growth of mold and mildew which is bad for your health and home. A proper ventilation system keeps your humidity at an even level, taking you from a sticky home to a cool and comfortable home.
Are you looking to ensure your HVAC system lives up to its intended lifespan? Contact O'Leary Plumbing, Heating & Electrical to find out more about our HVAC Maintenance Program, schedule any repairs and replacements, or installations you may need.