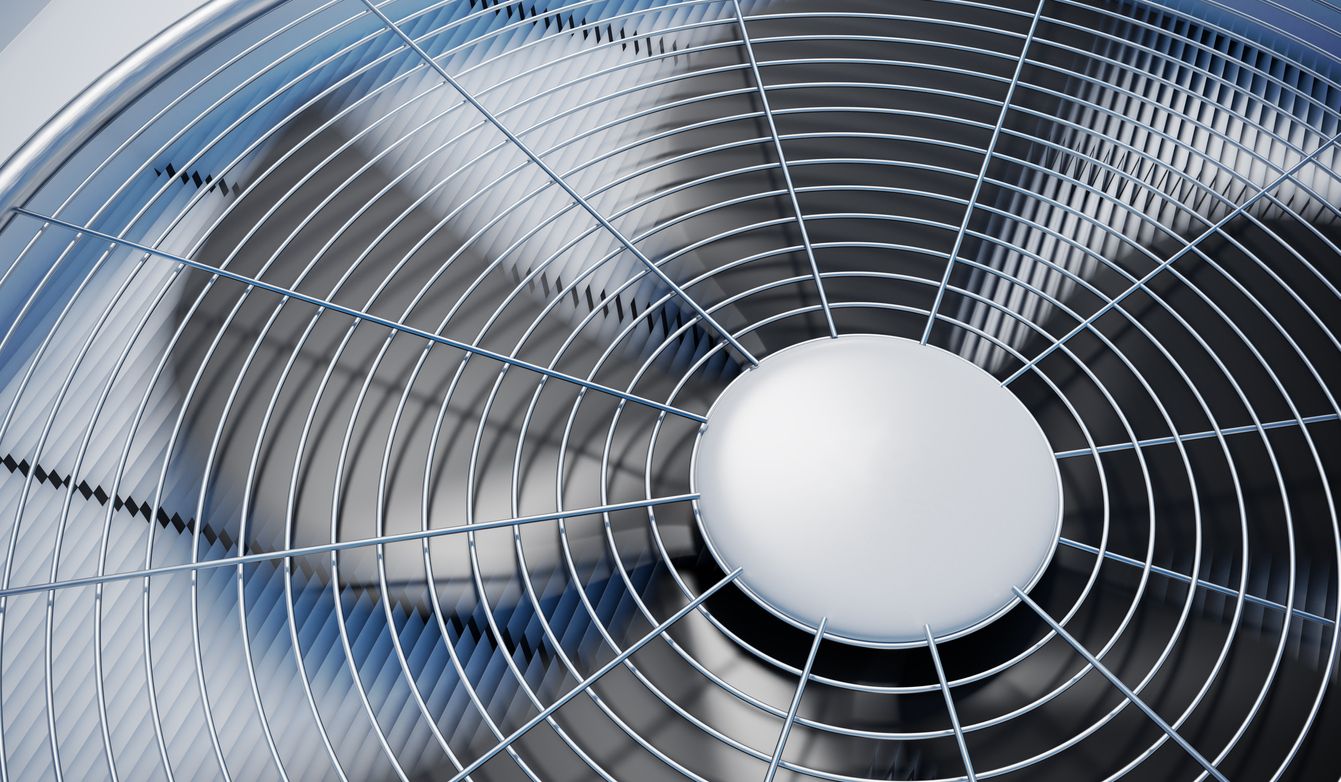 Repair or replace? This might be a common question you find yourself asking around the house. As a homeowner, it can oftentimes feel like all of your money goes towards some sort of renovation project -- whether it's a repair service or an appliance upgrade.
If your HVAC is one of the things on your repair or replace list, here's when it's time to skip the repair and go straight for the replace:
1. Your Utility Bill is Rising
When your system is old, its energy efficiency suffers, and in turn, so does your electric bill. If year-over-year you notice a suddenly high energy bill, and you've kept up with routine maintenance, it's time to look into installing a new unit.
2. Odd and Loud Sounds
When your components age, their performance suffers. Sometimes this could leave you with your system making some not-so-pleasant hissing, clanking, or other unsettling noises. Sometimes these noises can be a simple repair, but often it could mean it's time to consider a new system.
3. Uneven Temps
Do you feel like your one room is always cooler than the next? This could be a sign that the system isn't powerful enough to provide air throughout your home. It could be the wrong size or there could be a variety of other damage issues. Most often, it can be solved with a new and adequately sized system.
4. It's Over a Century Old
It would be nice if your HVAC lived forever, but unfortunately, like most systems, it has a lifespan. That lifespan is usually around 12 to 15 years. The bright side? Today's newer systems are more energy efficient and could lower your energy bill, saving you money in the long run.
5. Constant Maintenance Calls
Regular tune-ups and small repairs are one thing, but if you are spending too much of your budget on repairs, call us— it might be time to ask us about your system upgrade options.


Need help deciding if you should repair or replace? Contact O'Leary Plumbing, Heating & Electrical to find out more about our HVAC Maintenance Program.