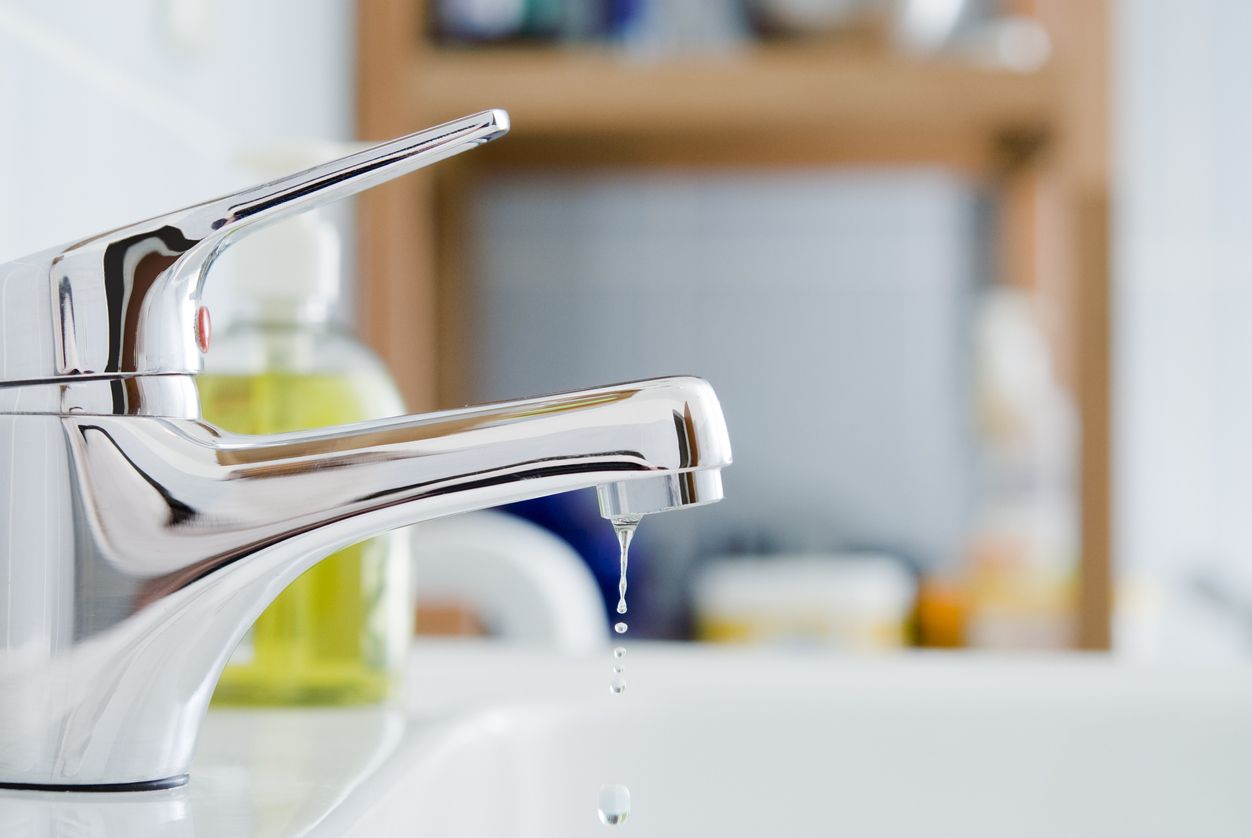 How low does your water flow? If the answer is too low, you'll want to keep reading. Low water pressure, can be a sign of several different plumbing issues that should be addressed. If you are experiencing water pressure problems, here's what you should know:
Check Your Fixtures
The first step in finding out if you have water pressure issues is by checking to see if the problem is stemming from a single fixture. If it's only one or two faucets, the problem could be as simple as a blocked aerator located on the tip of the faucet. An affordable fix; soaking or replacing it should do the trick. If this doesn't help, and the water pressure is consistently low throughout the house, it's time to contact the plumber.
Whole Home Problem
If the water pressure is low throughout your entire home, it could be a clogged water pipe, old corroded pipes, or a problem with your water valve issues — all requiring the help of a plumber.
High Water Pressure
Low water pressure isn't the only thing you should fix; high water pressure shouldn't be ignored, either. High water pressure can damage your plumbing, appliances, and more. Also, without proper water regulation, you have unnecessary water waste, too. This problem has an easy solution — installing low-flow fixtures. With the simple fixture swap, you'll lower your water bill and reduce your energy bill, too.


Looking to get reliable plumbing for your new or remodeled home? Interested in making the switch to low-flow fixtures? Schedule a free estimate with an expert at O'Leary Plumbing, Heating & Electrical.