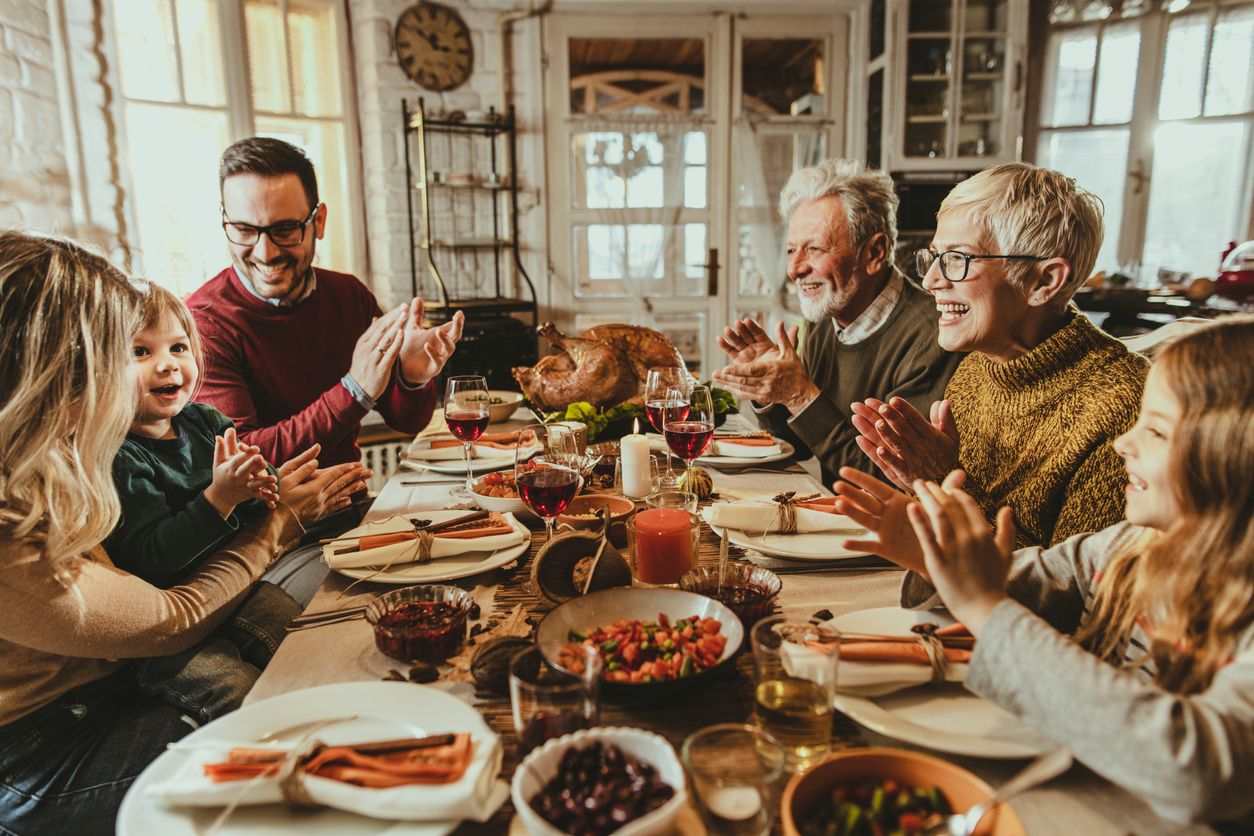 Preparing Your Home's Temperature for Holiday Guests
The holidays are the perfect time of year to spend time with the ones you love. However, no one wants to spend the night sweating in their holiday sweater. So if you're hosting for the holidays, remember to keep your guests comfort in mind.
Now, to you, that might mean creating a menu, cleaning the house, or ensuring your home has the room to entertain — but we want to remind you not to forget the temperature!
With the stove going and the laughter flowing, it can be quite easy for your house to turn from enjoyable to stuffy in no time. As the holiday dinner parties begin, here's what you should keep in mind:
Turn Down The Thermostat
Before everyone arrives, turn down the thermostat 5 -10 degrees. Though it might feel a bit chilly, when the stove starts going, and the guests enter with their body heat, it will feel comfortable again in no time.
Open Some Windows
Getting some fresh air can improve your indoor air quality and make your home feel a little less stuffy. After all, the only thing that you want to be stuffed is the turkey — and your stomach!
Utilize Your Home Fans
Don't forget to keep the exhaust fan on as you cook to keep extra smoke from lingering in your home. It's also a great way to keep your air fresh and comfortable, too. You may also want to utilize your ceiling fans to help airflow and keep each room at an even temperature.
Get Your System Serviced
You don't want your guests sweating, but you also don't want to force them to bundle up because of a heater break down. Scheduling a service now will help spot any small issues, so they don't become larger ones. It's also the best time to change your filters so that your indoor air quality is the best it can be.

Looking to get your heating in shape for the holidays? O'Leary Plumbing, Heating & Electrical is here for all your heating needs. Schedule a free price quote when you contact us (262)314-4566!