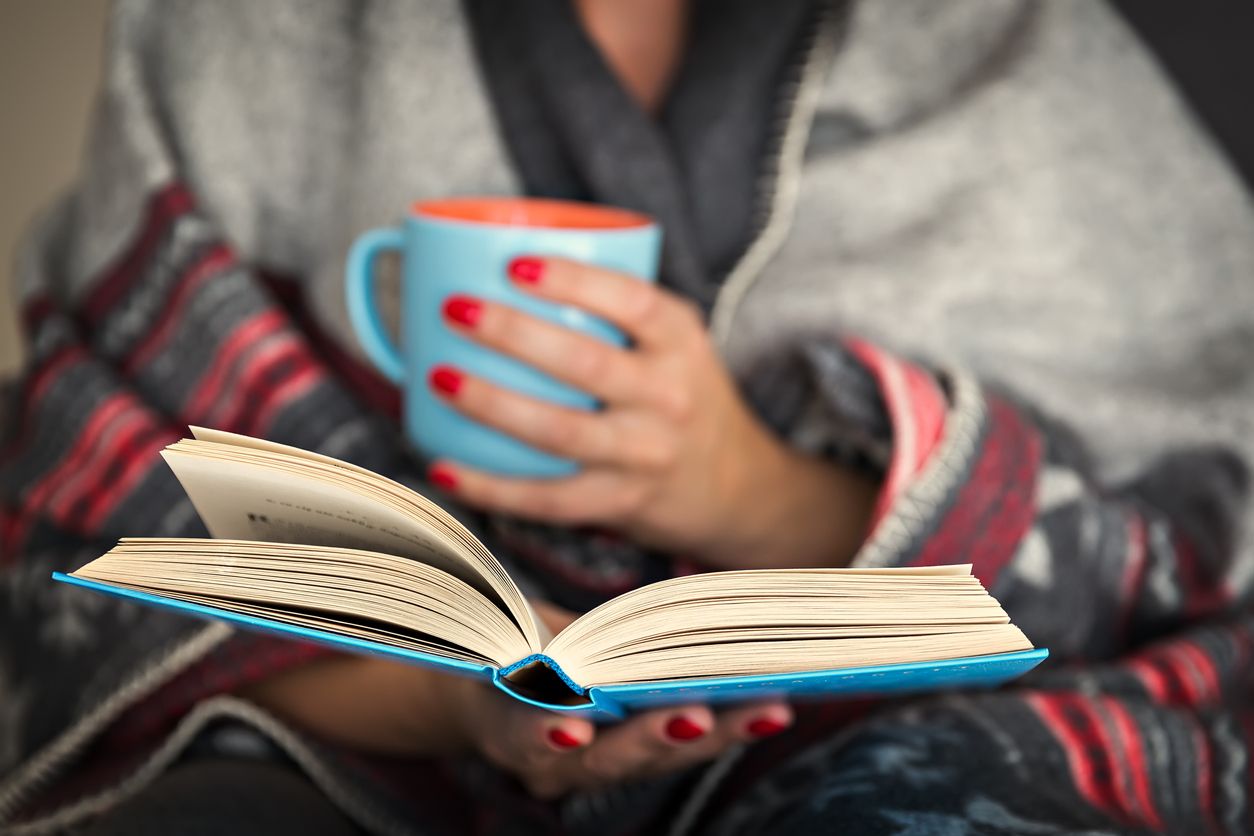 Whether you are buying a new home or remodeling your old, one thing you'll want to keep in the front of your mind is how you're going to heat it. For many, they might not be aware of the variety of options available to them. From furnaces to heat-pumps, here are the heating options you'll want to consider:
Furnace
This heating option can run on gas, electricity, or induction (electricity and metal create a reaction that provides you with heat). They work with a ventilations system and burn fuel to produce high amounts of heat to flow throughout your home.
Boiler
Fueled by gas or propane, a boiler creates and uses hot water to transfer heat to where it's needed. Think of it as the go-between for your furnace and system. Your furnace may be attached to the boiler, heating the water, then distribute it through the pipes and ducts. A home boiler can also heat your hot water without the need for a separate water heater.
In-Floor Radiant Heating
An efficient option for a new home remodels, in-floor heating works by circulating warm water through tubing beneath your floor or inside your walls or ceilings. This heat then radiates outwards, warming the interior surfaces of the room, while other heating options warm the air. It can reduce energy cost, does not require vents, is quiet to operate, and reduces the chance for dust, pollen, and germs. Radiant floor heating is also the most comfortable form of heating.
Heat Pumps
A year-round option, a heat pump works by collecting heat or cold air (depending on the season) from the outdoor air and bringing into your home. Though it can be used alone in milder climates, it's best used in conjunction with a heating system. Beyond your traditional heat pump, our geothermal systems work by transferring heat from the ground into your home (instead of air) and are well-matched with our in-floor radiant heating system.
Are you looking to find the best heating options for you? O'Leary Plumbing, Heating & Electrical offers a wide variety of heating systems models and installation options. Schedule a free price quote when you contact us (262)314-4566!