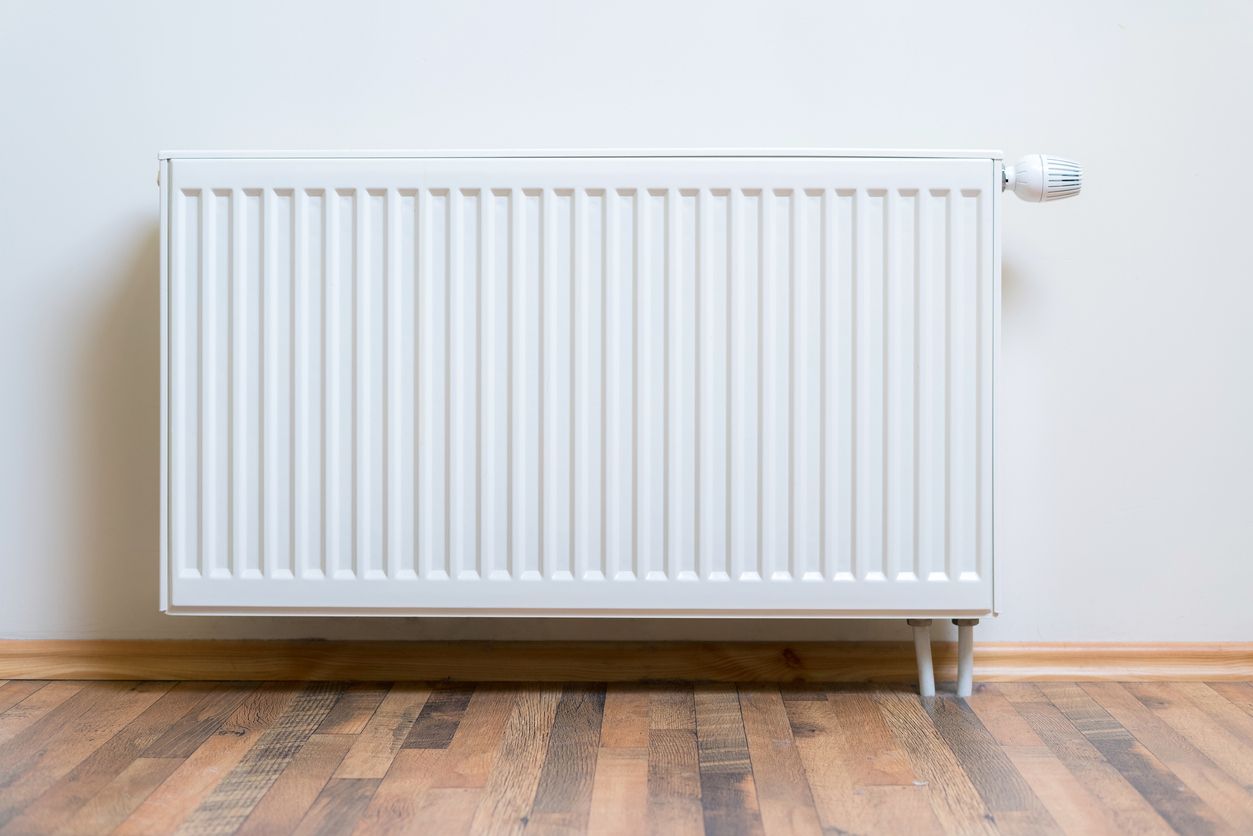 Picture it: you wake up to find out that the temperature has suddenly dropped and there is an ice-cold chill throughout your home. You go to turn up the heat, only to find that it just won't get to the desired temperature you'd hoped for. That cold chill is still swarming around the air, and no matter what you do, the heat won't get to where you want it to be. The next step is to call for a repair and bundle up until the issue is resolved.
However, when you schedule a maintenance call in the fall, you can often avoid this situation altogether. So if you are wondering why you should consider thinking about your heat, we have some critical reasons below:
Ensures It Working From The Start
Just like the tale above, your heating equipment has been sitting idle for a while now. By getting a routine tune-up, all minor and significant issues, if they exist, can be taken care of now, so that your heat is ready to go when the winter air starts to blow.
Avoid Costly Repairs
With regular checks, little repairs can be done. When these small issues go without being fixed, they often turn into larger ones. For instance, a loose part, if not removed or changed, can do damage to your system and eventually lead to a breakdown. In the end, a new system will cost you more out-of-pocket than a few minor repairs.
Lower Energy Bill
A well-running system does the job it's meant to do, using the energy it should. When your system is bogged down with issues, broken parts, or dirty filters, it will have to work harder to provide the heat you need. By keeping up with service, you can ensure your energy bill stays where it should.
Enjoy Maximum Comfort
With all heating issues fixed, you can be sure your system will provide the heat you need when you need it. Dirty or neglected systems can provide uneven heat, or have a hard time reaching the desired temperatures it needs. With tune-ups, you can avoid that worry and have the comfortable home you deserve.
Looking to repair or replace your current heating system in East Troy? O'Leary Plumbing, Heating & Electrical can help! For all your heating and services needs, give us a call at (262) 314-4566 and request a free estimate, today!